New Arrivals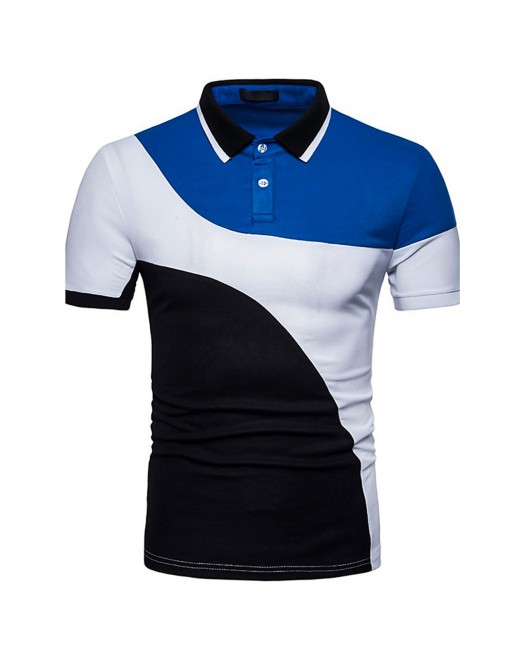 Selling PointsStyle: ChinoiserieOccasion: Work - Formal or casual style is suitable for the workplace.Fabric: CottonSleeve Length: Short SleevePattern: Color Block - Color Block pattern can change our body shape visually.Season: SummerSpecificationsGender: Men'sStyle: Chinoiserie, BasicOccasion: Work, DailyTops Type: PoloNeckline: Shirt CollarFabric: Polyester, CottonDesign: PatchworkSleeve Length: Short SleeveLook After Me: Wash separatelyTop Length: RegularPattern: Color BlockSeason: SummerSpecial Size: NormalFit Type: Regular FitDress Code: Casual..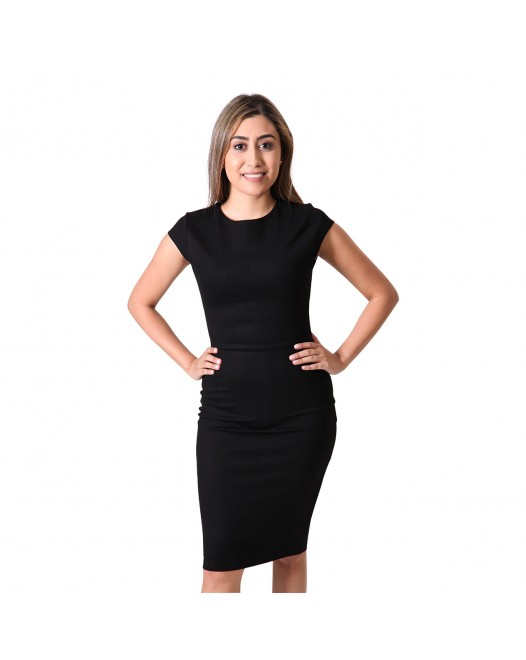 Women Dress Black layer Color Bodycon.Half Sleeve with round neckline.Hidden Zip at its back.Shirttail hem.51% nylon, 49% polyester.Dry clean or machine wash, tumble dry.A Stretchable material with knee Length cut...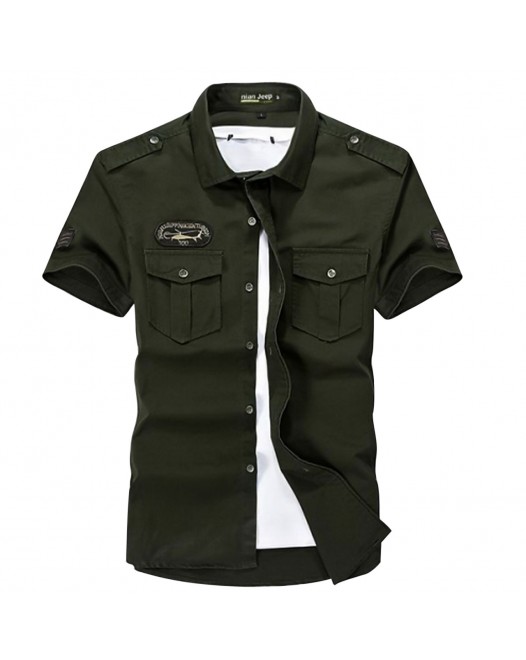 Selling PointsStyle: Military - Similar to the standard clothing worn by the armed forces and military personnelSleeve Length: Short SleeveSpecial Size: Plus Size - Special size for Large size or big size people.Fit Type: Slim - The version of the perfect planning by the waist with neat and spiffy style.SpecificationGender: Men'sStyle: MilitaryOccasion: Weekend, DailyTops Type: ShirtNeckline: Classic CollarFabric: PolyesterDesign: BasicSleeve Length: Short SleeveLook After Me: Hand wash, Machine washTop Length: RegularPattern: Solid ColoredSeason: SummerSpecial Size: Plus SizeFit Type: SlimDress Code: Casual..
Deals Of The Day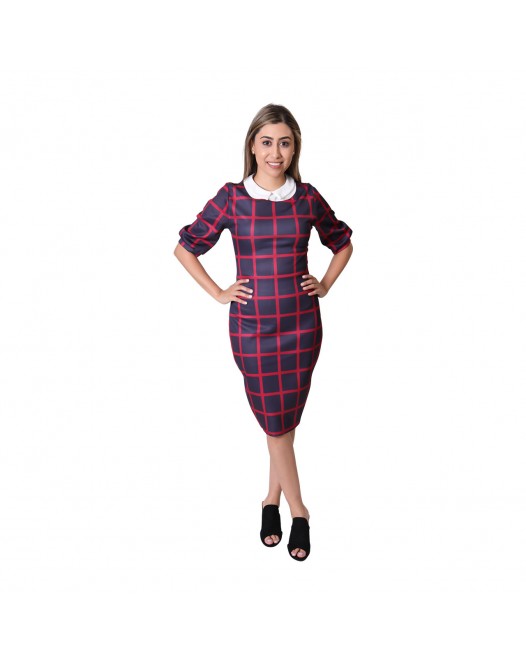 Women Royal Blue Red striped Slim Fit Crossfit Dress.A Round-faced collared Neckline pencil fit dress.Shirttail hem.51% nylon, 49% polyester.A flat red striped on it.Dry clean or machine wash, tumble dry.Slim fit with stretchable pencil fit...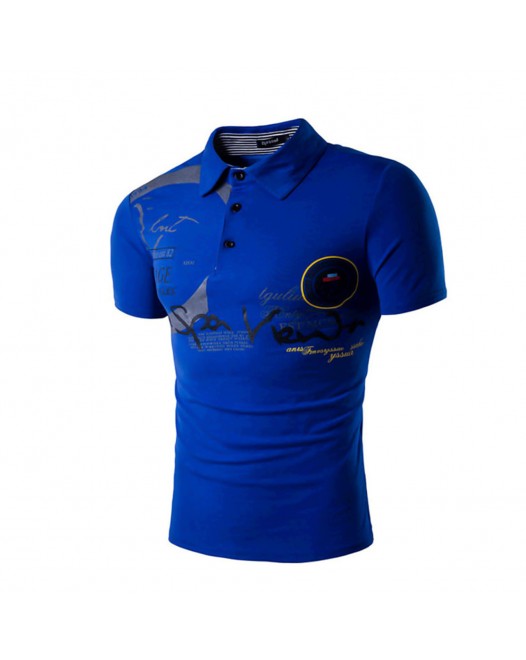 Gender Men'sStyle ActiveOccasion Weekend, Going out, SportsTops Type PoloNeckline Shirt CollarFabric PolyesterDesign PrintSleeve Length Short SleeveElasticity Micro-elasticTop Length RegularPattern LetterSeason SummerDress Code Dressy CasualFit Type Slim..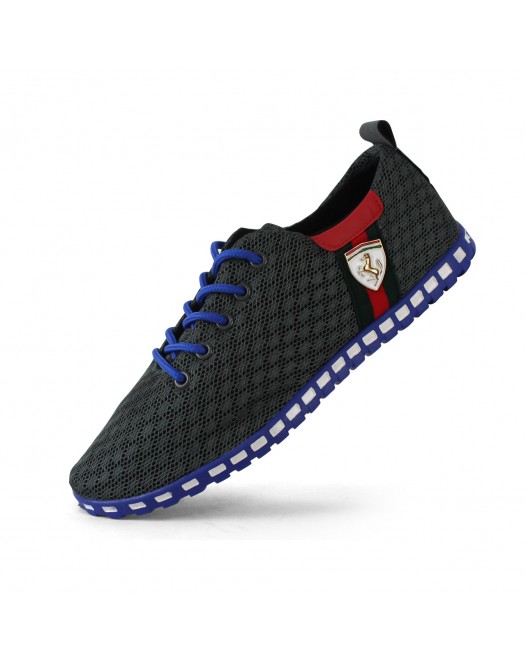 Category Athletic ShoesGender Boys'Season Fall, SpringStyles ComfortOccasion AthleticAccents Lace-upPerformance SoccerUpper Materials PU, TulleOutsole Materials TRLining Materials TulleHeel Type Flat HeelActual Heel Height 0.39 in (1cm)Function Slip ResistantFeatures Slip ResistantAvailable Width Average..
Watches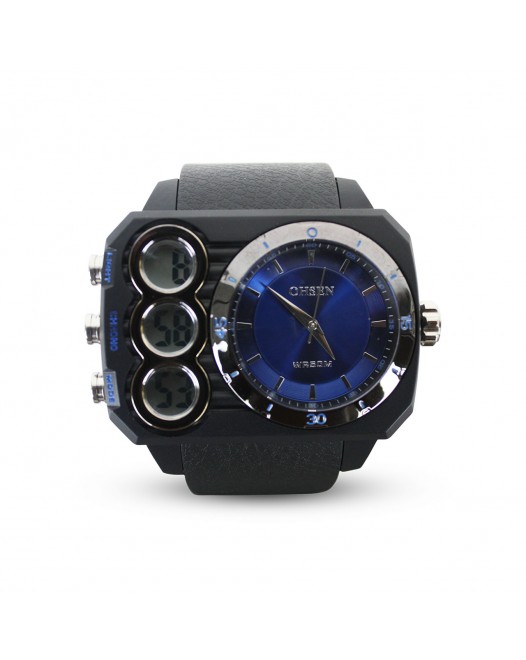 Brand Name: ohsenBand Length: 24.5cmMovement: DigitalCase Material: PlasticClasp Type: BuckleWater Resistance Depth: 5BarStyle: SPORTItem Type: Digital WristwatchesDial Diameter: 54mmBand Material Type: RubberCase Thickness: 15mmDial Window Material Type: ResinFeature: Stop WatchFeature: Back LightFeature: Shock ResistantFeature: ChronographFeature: DiverFeature: Water-ResistantFeature: AlarmFeature: SwimFeature: Week DisplayCase Shape: RectangleBand Width: 25mmModel Number: AD1503Boxes & Cases Material: No package..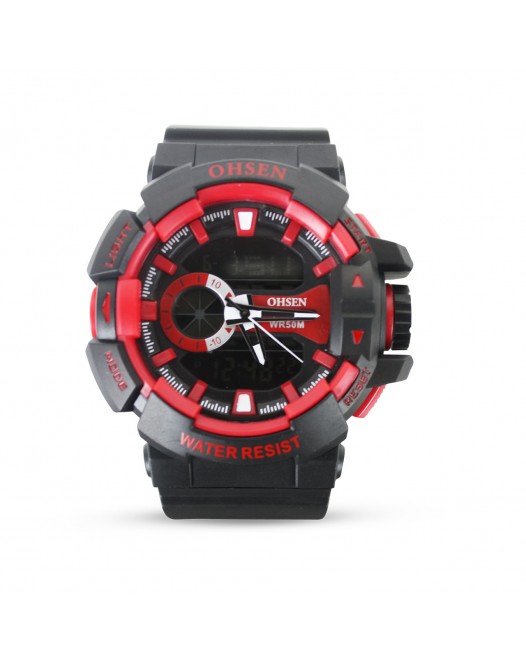 Band Length: 8.46 inchBand Material Type: SiliconeBand Width: 22mmCase material: PlasticCase Shape: RoundClasp type: Pin BuckleDial Diameter: 1.92 inchDial Display: Analog-DigitalDial Window Material Type: PlasticFeature: Auto Date, Back Light, Chronograph, Date, Day, Led Display, LuminousGender: MenMovement: Digital, QuartzStyle: SportWater Resistance Depth: 50m..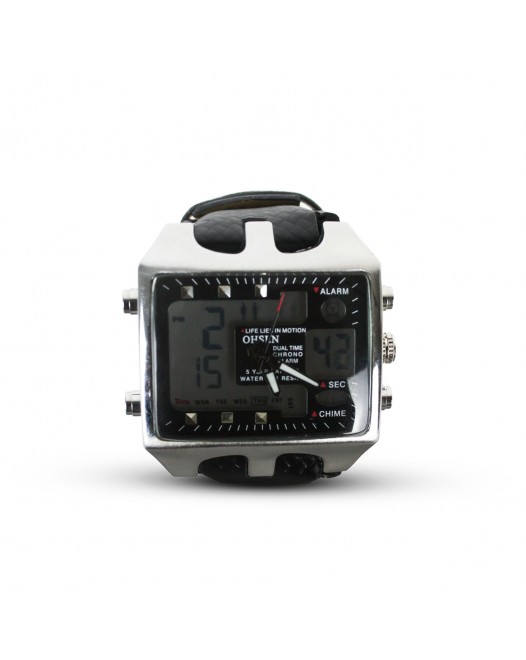 Watch Movement QuartzDial Colour WhiteDisplay Analog-DigitalBand Width 2 CentimetresChime FunctionDate FunctionAlarm FunctionDigital DisplayBand Width 2.00 CentimetersBrand OHSENCalendar Type Day-DateCase Diameter 1.77 InchesDisplay Type Analog-DigitalModel Number 4331790135Model Year 2019Part Number W068Movement Quart..