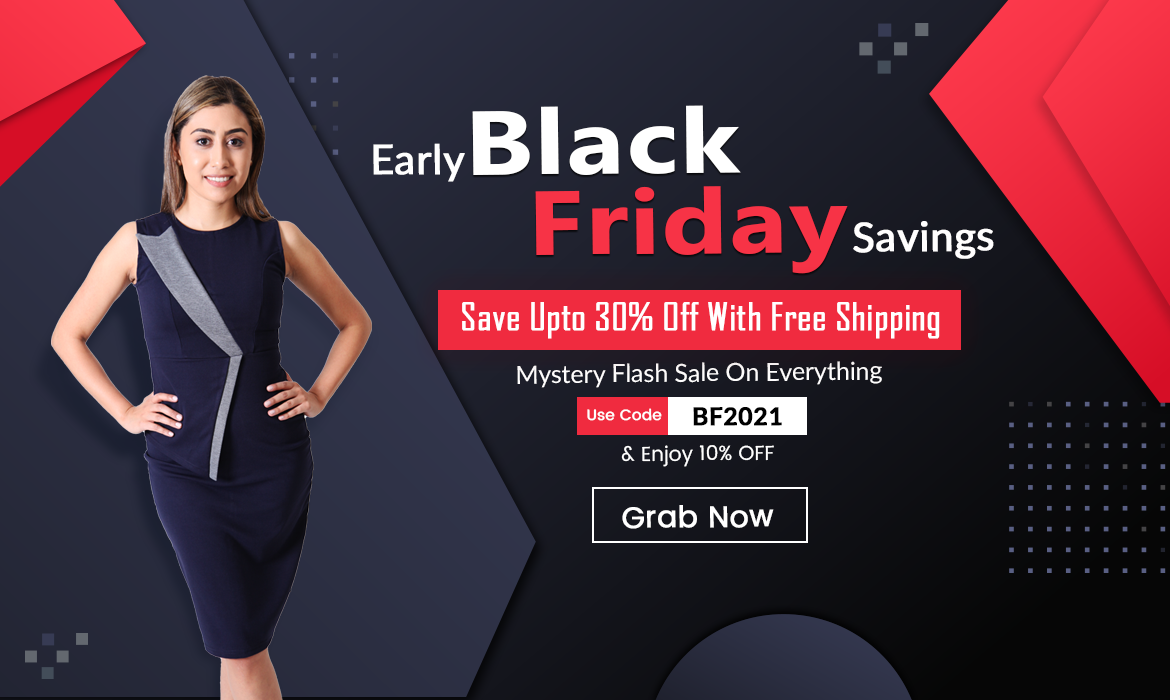 Early Black Friday Fashion Deal 2021 is Live!!!!
Black Friday 2021 fashion sales and Black Friday deals here! Yes, Black Friday Best collection is here.The day we have all been waiting for the last 345 days. The day when we can shop till we drop. And later feel no guilt. It's time you reward yourself for making it through 2021 and get some little luxury Christmas gifts for family and friends.
The holidays are certainly a lovely time. Whether you decide to get dressed up and go out or stay in and relax at home, you can rest on us to have holiday outfits that meet your plans with perfect outfit. Don't worry, I'll show you how to make the most of the Black Friday discounts in 2021. Easy way to upgrade your winter wardrobe and finally purchase all those stylish shoes, bags, coats, and outfits.
BLACK FRIDAY SHOPPING MADE EASY AT ZEEKAS
You've come to the right place if you want to enjoy the best of online shopping in the United States for men, women, and children. Zeekas is the ideal fashion and lifestyle destination, with a huge selection of men's and women's clothing, footwear, and accessories. These outfits are suitable for every occasion. The huge Holiday Deals are now online, so have a look at some of the options below.
It may appear like fashion culture is in constant change, and you would be correct. From season to season and year to year, we zeekas serve a variety of styles to our customers. That means you may get great deals on clothing , shoes , and accessories when you shop clearance sales at the end of each season. At zeekas, we now have huge discounts on clothing for the entire family. Meanwhile Tops, jeans, dresses, sleepwear, sweaters, coats, purses, shoes, and boots are all on sale. It's the perfect time to refresh your wardrobe and get unique gifts for people you care about.
If you're looking for any of the things listed below, you can expect to pay some of the lowest prices of the year over the holiday season. So go ahead and add them to your cart, check out quickly, and then relax for the rest of Black Friday and Thanksgiving.