Halloween Gifts For Him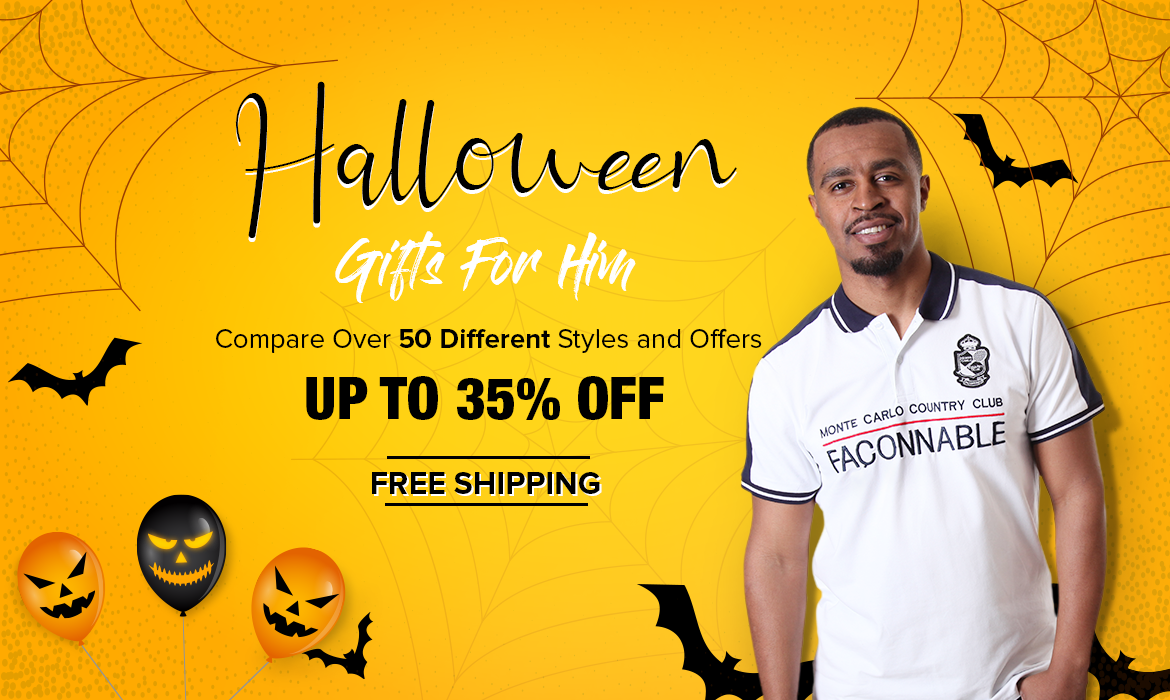 Halloween 2020 would undoubtedly be different than in the past. The COVID-19 pandemic still looms large, even if you feel comfortable trick-or-treating in your area, and it's certain that some Halloween celebrations are going to be cancelled this year. But that doesn't mean you can't find a way to make Halloween special for your loved ones. Perhaps you'd like to put something special into their trick-or-treat bags.
Men are easily the toughest people to shop for when it comes to shopping for gifts. How is it that they never seem to want or need anything, while our shopping addiction can hardly be kept under control? Well, if you're finally trying to find a gift your husband, father, grandpa, or son is really going to love, you've come to the right place and you can compare over 50 different styles and offers.
Gifts for him starts from As Low As $29.99.