Active / Basic Sports Weekend Relaxed / wfh Sweatpant Shorts Men's Pants - Letter Print White
Free Shipping
*Get Fast, Free Shipping on orders over $89.00
Get 15% Off now. Claim Your Purchase With "SPOOKY" Coupon Code.Bag The Best One This Festive!

No-Contact Delivery

14 Days Return Policy

Guaranteed 3 Days Delivery

100% SSL Secure
Explore wfh sweatpant shorts that are favorite pants for mens. Weekend special active USA sweatpants that are soft, comfy & designed with letter print white which is used for multi-purpose and occasions like active, basic sports, weekend loose, active sweatpants, and shorts pants.
Gender: Men
Style: Basic, Active
Occasion: Sports, Weekend, Daily
Fabric: Polyester
Design: Print
Waistline: Mid Rise
Elasticity: Micro-elastic
Pattern: Letter
Fit Type: Regular Fit
Pants Type: Shorts, Sweatpants, Pants
Color: White
Shipping & Delivery Information:

Free Shipping.

Orders Delivered Across USA Within 2-3 Days.
Customers Also Bought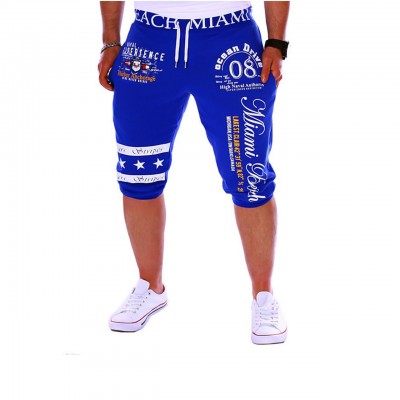 Explore sweatpants shorts that are favourite for Men. Our active basic usa men's sweatpants are soft..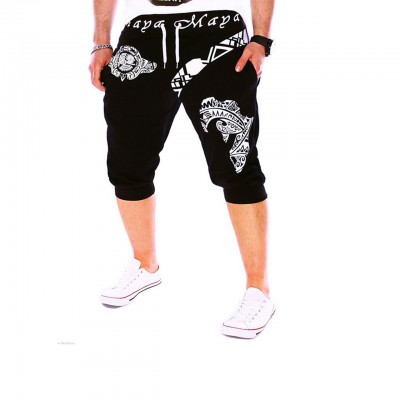 Explore sweatpants that are favourite for Men. Our men's sweatpants that are soft, comfy &..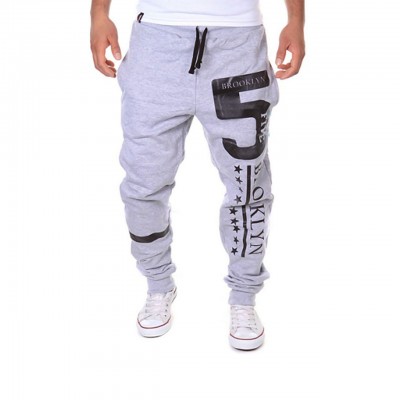 Explore men's favorite active/basic casual USA loose gray wfh sweatpants. Our men's sweatpants are s..