Men's Brown T-Shirt With Rhino Printed
Free Shipping
*Get Fast, Free Shipping on orders over $89.00
Get 15% Off now. Claim Your Purchase With "SPOOKY" Coupon Code.Bag The Best One This Festive!

No-Contact Delivery

14 Days Return Policy

Guaranteed 3 Days Delivery

100% SSL Secure
Breathable cotton boasts a soft hand for all-day comfort.
Casual use /Daily use.
Rib-knit crew.
Short sleeves.
Soft-hand screenprint rhino graphic and text across the chest.
100% cotton.
Premium fit features a slimmer cut.
Comfortable, modern fit, cotton blend, wash inside out with cold water. Print may appear smaller on larger sizes.
Free Shipping Across USA In 2-4 Days.
Customers Also Bought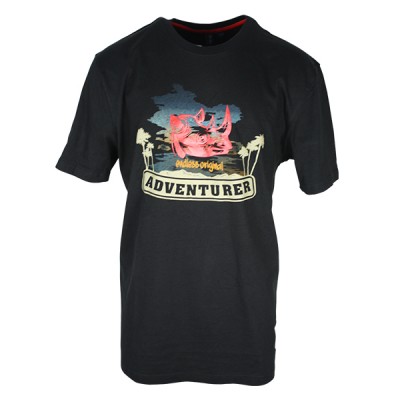 Regular fit is relaxed, but not sloppy, and perfect for office use or everyday activities.Crew neck..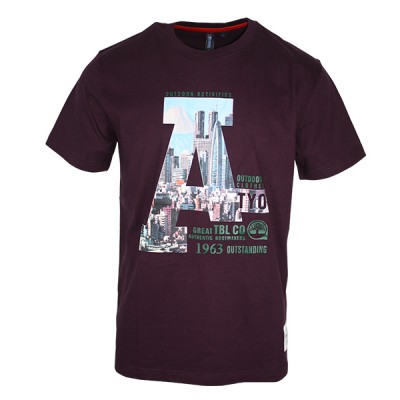 Soft cotton-jersey T-shirt offers all-day comfort.Bold Letter words include the USA outdoor backgr..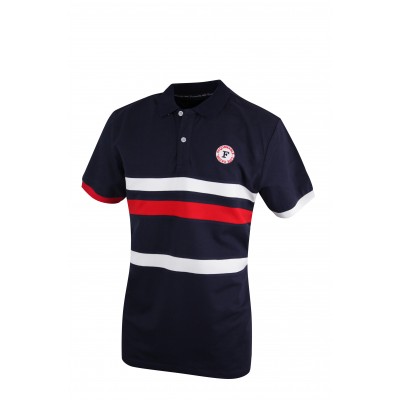 Men's Simple Easy Wear Stripe T-shirt. Slim Fit with Short sleeve Blue Collared neck Design tee. Sty..