Men's Polarized Gray Full-Rimmed Sunglasses
Free Shipping
Get Fast, Free Shipping on Orders Over $59
Get Extra 10% Off Now This Winter Sale.
Claim Your Purchase With "WINTER10" Coupon Code.Cheers to Winter Styling!.

No-Contact Delivery

14 Days Return Policy

Guaranteed 3 Days Delivery

100% SSL Secure
Men's Polarized Gray Full-Rimmed Sunglasses.

Highly durable and extremely easy to carry

.

Black frame with a Black temple.

Smoke (Grey / Black) colored Polycarbonate lens.

size is Medium with sweat-resistant frames with metal contacts.

fits any mature or semi-mature face.

Lens width is 55mm, front bridge view is 142mm, and side temple width is 136mm.

Free Shipping Across USA In 2-4 Days.
Customers Also Bought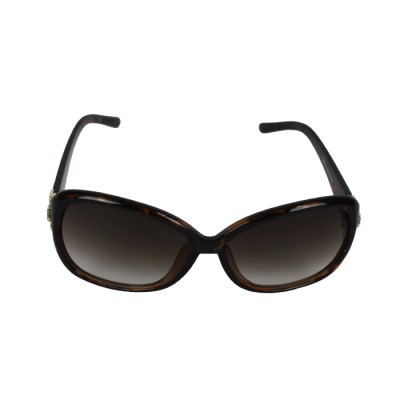 Chanel Flower Resin Wood Smoke-tint Women's UV Protected Designer Sunglasses. Beautiful designer fra..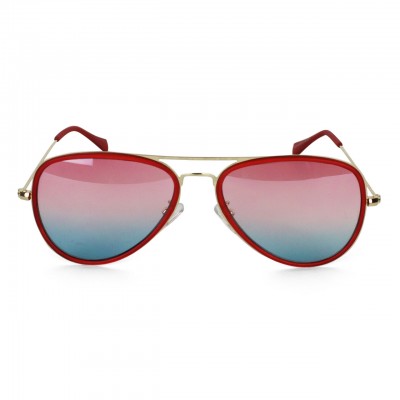 Classy Crimson Red Framed Full-Rimmed Aviator Polarized Unisex Mirrored Sunglasses Perfect For All. ..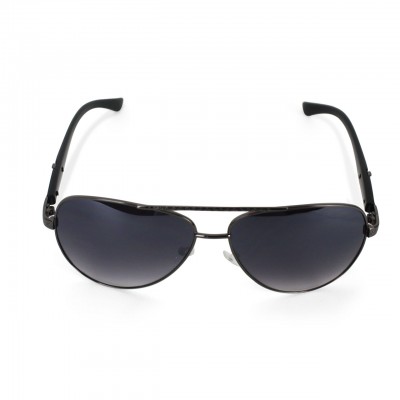 Half Rimmed Smoke Black/Grey Men's Polarized Aviator Sunglasses.Highly Durable and Extremely Easy to..