Men's Full-Rimmed Lens Mirrored Aviator Gray Polarized Sunglasses
Fast Shipping
Get Extra 10% OFF OFF Now This Season. Claim Your Purchase With "MERRY10" Coupon Code.Bag The Best One.

No-Contact Delivery

14 Days Return Policy

Guaranteed 3 Days Delivery

100% SSL Secure
Men's Polarized Gray Full-Rimmed Sunglasses.
Highly durable and extremely easy to carry.
Black frame with a Black temple.
Smoke (Grey / Black) colored Polycarbonate lens.
size is Medium with sweat-resistant frames with metal contacts.
fits any mature or semi-mature face.
Lens width is 55mm, front bridge view is 142mm, and side temple width is 136mm.
Fast Shipping Across USA In 2-4 Days.
Do Check Out & Get Zeekas Branded Handbags And Shoes That Match All Your Stylish Outfits!
Customers Also Bought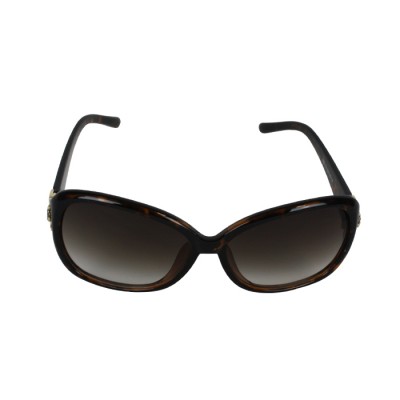 Chanel Flower Resin Wood Women's UV Protected Designer Sunglasses. Beautiful designer frame with dur..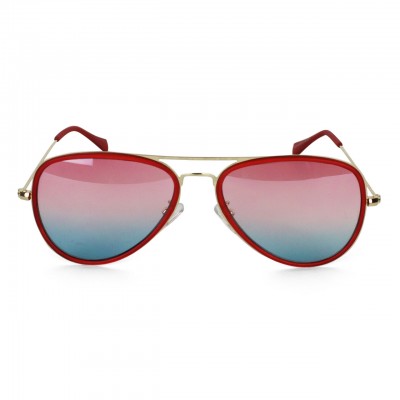 Classy Crimson Red Framed Full-Rimmed Aviator Polarized Unisex Mirrored Sunglasses Perfect For All. ..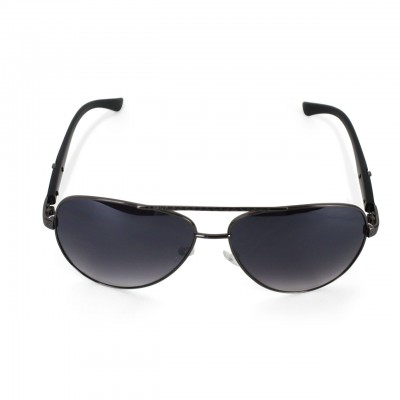 Half Rimmed Smoke Black/Grey Men's Polarized Aviator Sunglasses.Highly Durable and Extremely Easy to..