Sexy White Deep V Neck Wide Leg Solid Jumpsuits
Free Shipping
*Get Fast, Free Shipping on orders over $89.00
Get 15% Off now. Claim Your Purchase With "SPOOKY" Coupon Code.Bag The Best One This Festive!

No-Contact Delivery

14 Days Return Policy

Guaranteed 3 Days Delivery

100% SSL Secure
Sexy White Deep V Neck Wide Leg Solid Jumpsuits

.

A long

big swing split White dress

.

An easy wrap nock made the swing dress good.

Shirttail hem.

51% nylon, 49% polyester.

Hidden Zip on the back-side.

Dry clean or machine wash, tumble dry.

Free Shipping Across USA In 2-4 Days.
Customers Also Bought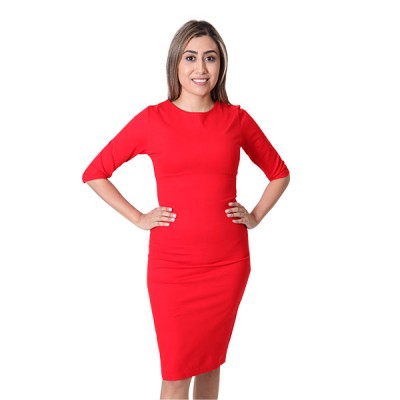 Ruched Red Neckline Crepe Midi Length Sheath Dress Quarter length sleeve knee-length dress. Classy R..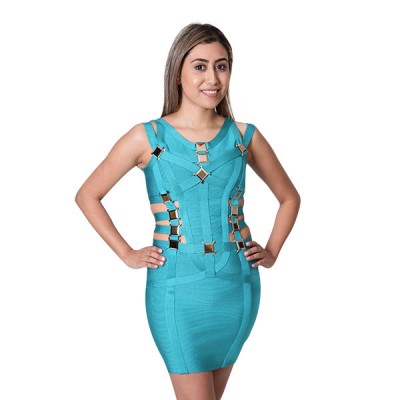 Summer Women Short Pencil fit Bodycon Bandage Dress Blue Straps. V Neck Hollow Out Short Sleeve. Sli..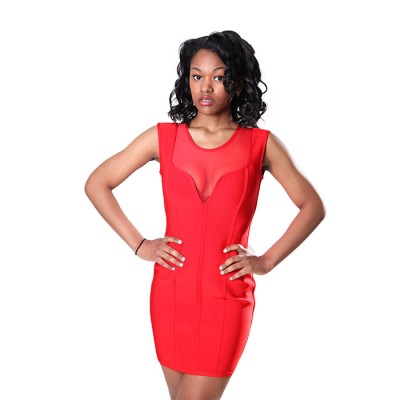 You only mingle with the best, so look the part in this sexy LBD! It has a sheer mesh sleeveless bod..