Women's Midi Length Pink Bodycon Dress Long Sleeve With Light Rose Overcoat
Fast Shipping
Our Hot Summer Sale, with savings of an Extra 15% OFF. Claim Your Purchase With "SUMMER15" Coupon Code.

No-Contact Delivery

14 Days Return Policy

Guaranteed 3 Days Delivery

100% SSL Secure
Women's Overcoat Midi Rose Pink Bodycon Dress Long Sleeve
A Crew Neckline pencil fit dress.


Shirttail hem.

51% nylon, 49% polyester.

A flat

Rose Layer striped

finishing layer on the waist.

Dry clean or machine wash, tumble dry.

Slim fit with stretchable pencil fit.

Fast Shipping Across USA In 2-4 Days.
Complete Your Look With Zeekas Brand Handbags - Check Out Signature Icon Zeekas ZK Handbags Here.

Customers Also Bought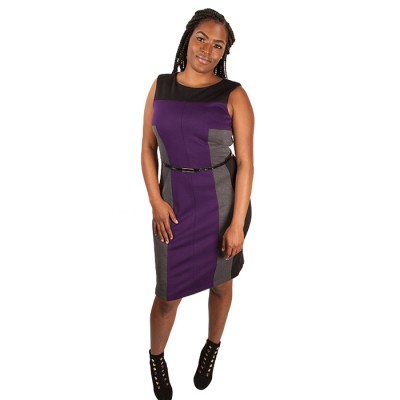 Women Formal Little Stylish Sheath Sleeveless Dress. Knee length fitted sleeveless pencil dress. Sli..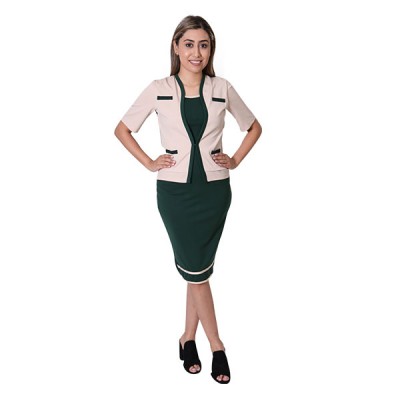 Women's Round Neck Lace Dress Short Sleeve Midi Length Dark Green Bodycon DressA Crew Neckline penci..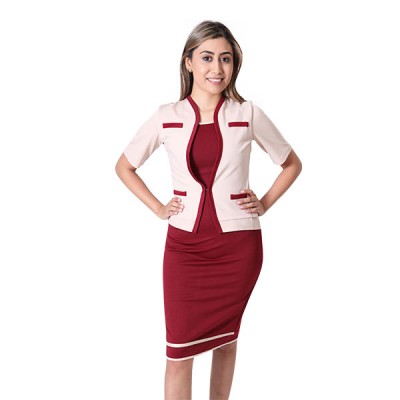 Maroon Midi Dress Cocktail Long Sleeve Coat Dress Womens A Crew Neckline pencil fit dress. Shirttail..