Comfort Athletic Mens White Leather Shoes
Fast Shipping
Evereve Fall Sale & Try-On, with an Extra 10% OFF savings. Claim Your Purchase With "FALL2022" Coupon Code.

No-Contact Delivery

14 Days Return Policy

Guaranteed 3 Days Delivery

100% SSL Secure
Comfort Athletic Mens White Leather Shoes

Category Athletic Shoes

Gender Men's

Season All Seasons

Occasion Every Occasion


Performance Hiking

Upper Materials Tulle

Heel Type Flat Heel

Heel Height Flat

Shoe Width: Medium

Lifestyle: Casual

Closure Type: Lace-Up

Material Type: Leather
Enjoy The Walk With Style! Check Out Zeekas ZK Branded Shoes Here>

Customers Also Bought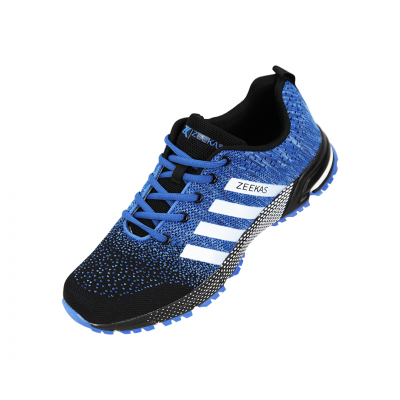 Zeekas Breathable Outdoor Lightweight Sneakers Athletic Men's Blue Sports Branded Running Shoes feat..
Best Mens Red Lace-Up Cross Trainers Zeekas Shoes New Brand Sneakers textured, rubber outsole for gr..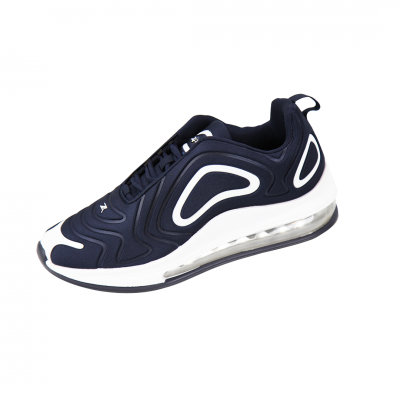 Zeekas Best Branded Sports Casual Sneakers Lace Up Navy Blue Shoes Mens featured with air max textur..