Leatherette Brown Athletic Fashion Mens Casual Shoes
Fast Shipping
Evereve Fall Sale & Try-On, with an Extra 10% OFF savings. Claim Your Purchase With "FALL2022" Coupon Code.

No-Contact Delivery

14 Days Return Policy

Guaranteed 3 Days Delivery

100% SSL Secure
Leatherette Brown Athletic Fashion Mens Casual Shoes

Season Summer, Spring, Winter, Fall

Styles Comfort

Occasion Casual

Accents Lace-up

Upper Materials Leatherette

Outsole Materials Rubber

Lining Materials Leatherette

Heel Type Flat Heel

Heel Height Under 1in

Actual Heel Height 0.59 in (1.5cm)

Shipping Weight 1

Net weight 1

Available Width Average

Gender Men's
Shipping & Delivery Information:
Fast Shipping.
Orders Delivered Across USA Within 2-3 Days.
Enjoy The Walk With Style! Check Out Zeekas ZK Branded Shoes Here>

Customers Also Bought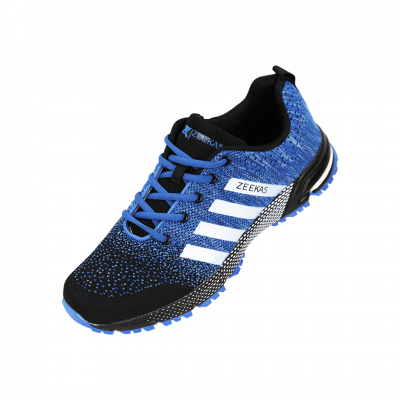 Zeekas Breathable Outdoor Lightweight Sneakers Athletic Men's Blue Sports Branded Running Shoes feat..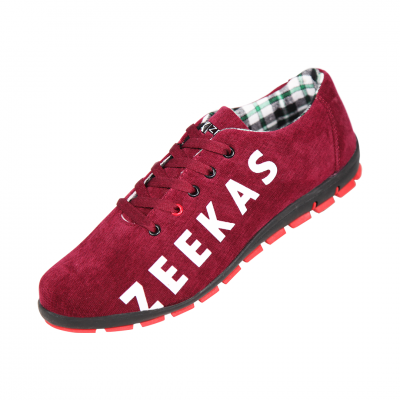 Best Mens Red Lace-Up Cross Trainers Zeekas Shoes New Brand Sneakers textured, rubber outsole for gr..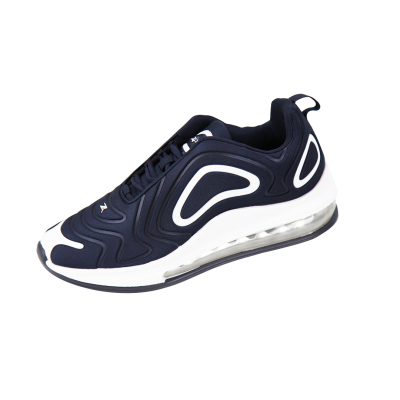 Zeekas Best Branded Sports Casual Sneakers Lace Up Navy Blue Shoes Mens featured with air max textur..