Men's New Short Collared Red Tees
Free Shipping
*Get Fast, Free Shipping on orders over $89.00
Get 15% Off now. Claim Your Purchase With "SPOOKY" Coupon Code.Bag The Best One This Festive!

No-Contact Delivery

14 Days Return Policy

Guaranteed 3 Days Delivery

100% SSL Secure
Men's New Short Collared Red Tees

.

Slim Fit with Collar neck Design tee.

Short sleeves with a Colored Black Stripe pattern.

Supersoft, stretch fabric.

Small logo embroidery Design at the left chest.

Straight hemline.60% polyester and 40% cotton.

Machine wash cold.

Free Shipping Across USA In 2-4 Days.
Customers Also Bought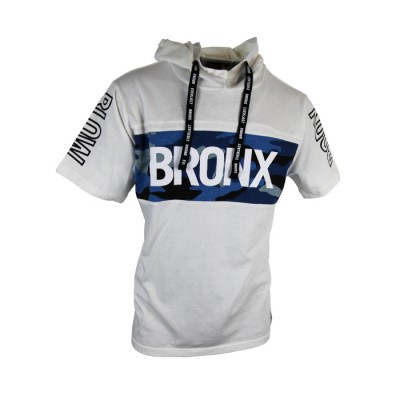 Men's Premium Half sleeve Hoodie With added design at chest. Big bold Designer words at chest. This..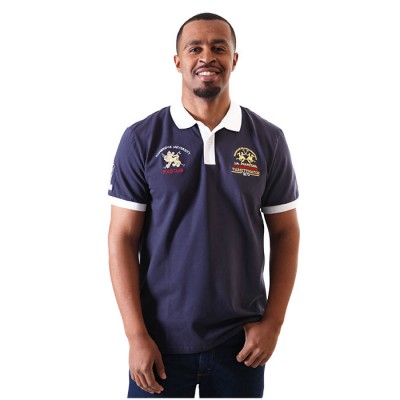 Men's Polo Club Navy Blue Collared Tees. Slim Fit along with white Spread Collar.Short sleeves with ..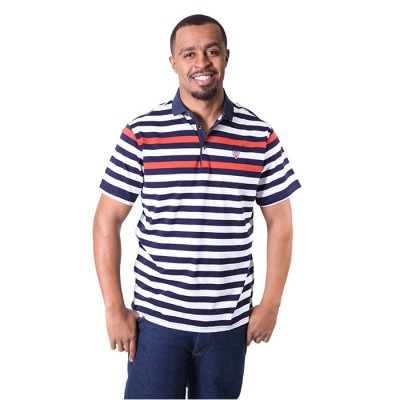 Men's Orange-White Stripe Design Tees. Slim Fit with Short sleeve Collar neck Design tee. Supersoft,..