Unisex UV Protected Round Resin Texture Designer Sunglasses
Fast Shipping
Celebrate 4th Of July by Getting an Extra 15% OFF This Independence Day Sale. Claim Your Purchase With "IDAY15" Coupon Code.

No-Contact Delivery

14 Days Return Policy

Guaranteed 3 Days Delivery

100% SSL Secure
Unisex UV Protected Round Resin Designer Sunglasses.

Smoke (Grey / Black) colored Polycarbonate lens.

Size: Perfect Fit for Average, Medium, and Big Faces(Not Suitable for Very Small Faces).

fit any mature or semi-mature face.

lens width is 55mm, the front bridge view is 142mm, and the side temple width is 136mm.

Fast Shipping Across USA In 2-4 Days.
Customers Also Bought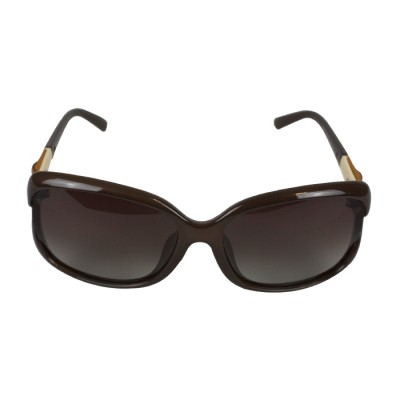 Unisex UV Protected Round Elegant Designer Sunglasses.For an oval-shaped face sunglasses S..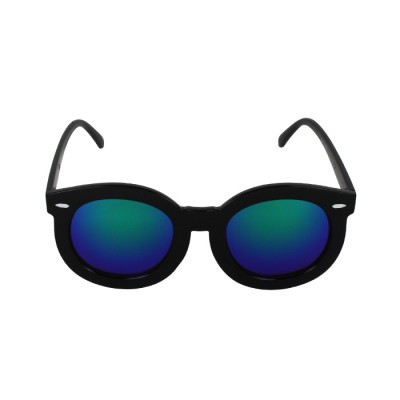 White Arrow Wayframe Wayfarer Unisex Polarized Black Sunglasses. Blue-colored Polycarbonate lens. Si..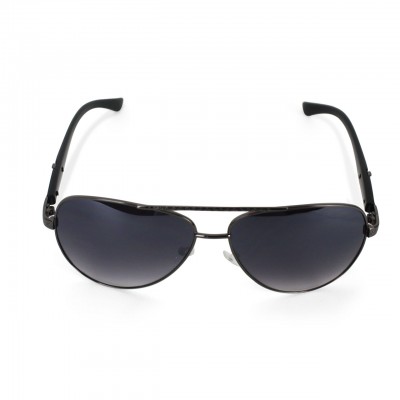 Half Rimmed Smoke Black/Grey Men's Polarized Aviator Sunglasses.Highly Durable and Extremely Easy to..