UV Protected Brown Top Round Frame Unisex Designer Sunglasses
Fast Shipping
Our Hot Summer Sale, with savings of an Extra 15% OFF. Claim Your Purchase With "SUMMER15" Coupon Code.

No-Contact Delivery

14 Days Return Policy

Guaranteed 3 Days Delivery

100% SSL Secure
Unisex UV Protected Round Resin Designer Sunglasses.

Smoke (Grey / Black) colored Polycarbonate lens.

Size: Perfect Fit for Average, Medium, and Big Faces(Not Suitable for Very Small Faces).

fit any mature or semi-mature face.

lens width is 55mm, the front bridge view is 142mm, and the side temple width is 136mm.

Fast Shipping Across USA In 2-4 Days.
Protect Your Eyes with Style
Looking for sunglasses that are both fashionable and functional? These unisex sunglasses provide excellent protection from harmful UV rays while also keeping you looking stylish. The round resin texture design adds a touch of sophistication to any outfit. With these sunglasses, you can enjoy your time outdoors without worrying about damaging your eyes.
Comfortable and Durable
Not only do these sunglasses look great, but they are also built to last. The high-quality materials ensure that these sunglasses are both comfortable and durable. The lightweight design ensures that they won't weigh you down, making them perfect for all-day wear. Whether you're going for a walk on the beach or heading to a music festival, these sunglasses will keep you looking and feeling great.
Versatile and Affordable
These unisex sunglasses are perfect for anyone looking for a versatile and affordable accessory. They can be dressed up or down, making them suitable for any occasion. Whether you're running errands or heading out for a night on the town, these sunglasses will add a touch of style to your look. And at such an affordable price point, they won't break the bank.
Do Check Out & Get Zeekas Branded Handbags And Shoes That Match All Your Stylish Outfits!

Customers Also Bought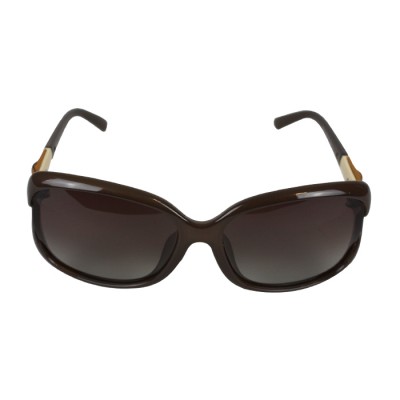 Unisex UV Protected Round Elegant Designer Sunglasses.For an oval-shaped face sunglasses S..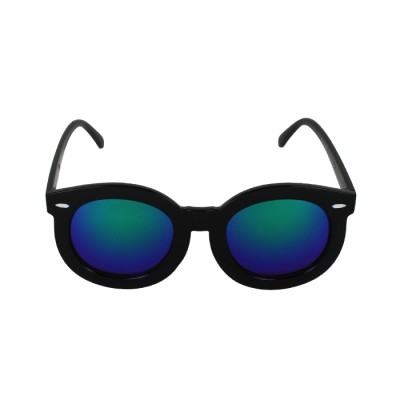 New Stylish White Wayfarer Thick Black Frame Sunglasses With Arrow On Side Blue-colored Polycarbonat..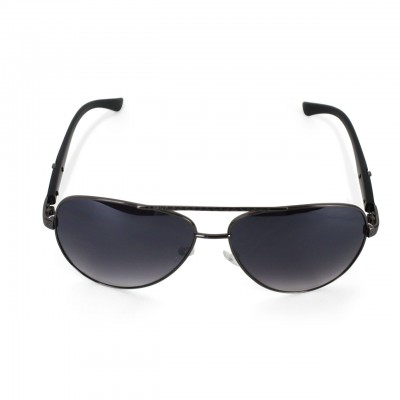 Half Rimmed Smoke Black/Grey Men's Polarized Aviator Sunglasses.Highly Durable and Extremely Easy to..