Women Mini Red Wrap Floral Bodycon Dresses
Fast Shipping
Our Hot Summer Sale, with savings of an Extra 15% OFF. Claim Your Purchase With "SUMMER15" Coupon Code.

No-Contact Delivery

14 Days Return Policy

Guaranteed 3 Days Delivery

100% SSL Secure
Women Mini Red Wrap Floral Bodycon Dresses

A stylish Flower blow Design on it.

Half Sleeve with round neckline.

Shirttail hem.

51% nylon, 49% polyester.

Dry clean or machine wash, tumble dry.

Slim fit with stretchable pencil fit.

Fast Shipping Across USA In 2-4 Days.
Complete Your Look With Zeekas Brand Handbags - Check Out Signature Icon Zeekas ZK Handbags Here.

Customers Also Bought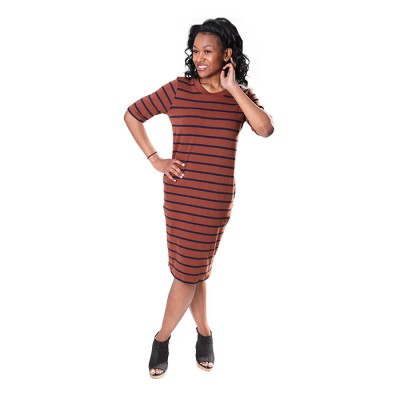 Women Long Sleeve Knitted Bodycon Brown Dress With Black Horizontal Stripe DressKnee-length fitted s..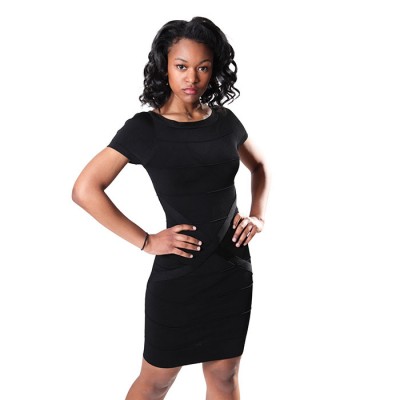 Women's Knee Length Bodycon Short Sleeve Black DressHalf Sleeve with round neckline.New Cross fit de..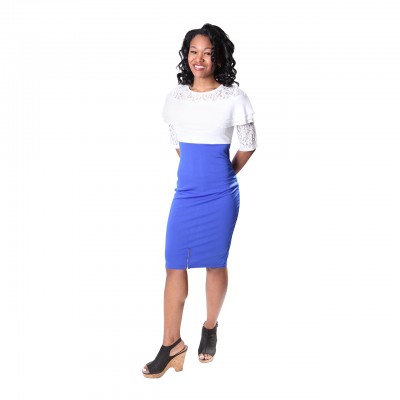 Floral Long Sleeve Bodycon Dress White Midi Batwing High Neck Lace Dresses Perfect Fit For All Worki..