Women Half Slips Summer Design Dresses
Fast Shipping
Celebrate 4th Of July by Getting an Extra 15% OFF This Independence Day Sale. Claim Your Purchase With "IDAY15" Coupon Code.

No-Contact Delivery

14 Days Return Policy

Guaranteed 3 Days Delivery

100% SSL Secure
Women half slips summer design dresses.

Lace v-neckline and hem dress.

Slim fit.

Order according to your bra band size for the best fit.

Casual Sleeveless Cotton Rib Knit Dress.

Machine washable, tumble dry.

100% Polyester.

Women casual summer wear.

Fast Shipping Across USA In 2-4 Days.
Complete Your Look With Zeekas Brand Handbags - Check Out Signature Icon Zeekas ZK Handbags Here.

Customers Also Bought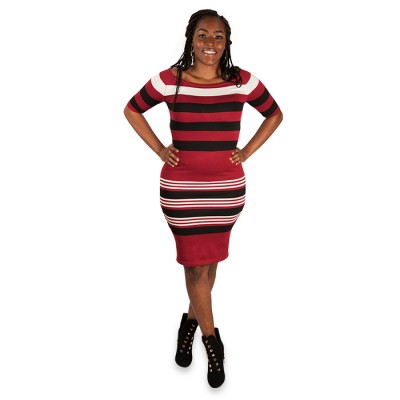 Women Maroon Stripe Knitted Sleeve Dress V-Neck knee-length fitted sleeve dress. Slim fit. African d..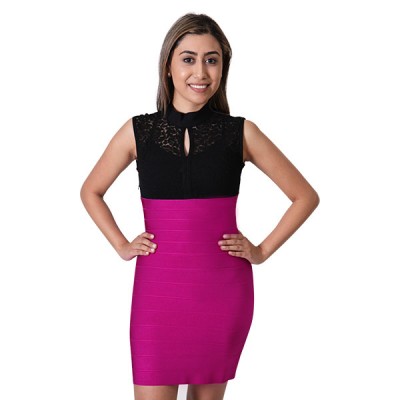 Women Pencil Fit Skirt With Sleeveless TopShort Sleeveless Black Color top.Shirttail hem. A royal Ro..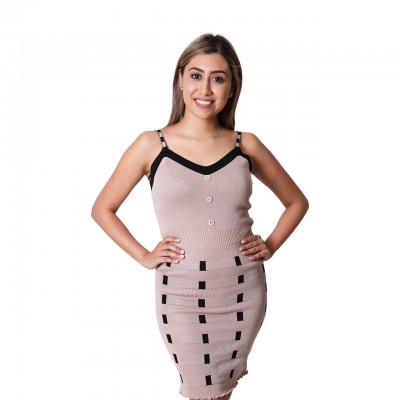 Women Summer Black/Crepe Elegant Cutout Sleeveless Illusion-Trim Fitter Silhouette Bodycon Mini Cock..