Men's Active / Basic Casual USA Loose Gray WFH Sweatpants
Fast Shipping
Get Extra 15% OFF Now. Claim Your Purchase With "BF2022" Coupon Code. Bag The Best One This Black Friday!

No-Contact Delivery

14 Days Return Policy

Guaranteed 3 Days Delivery

100% SSL Secure
Explore men's favorite active/basic casual USA loose gray wfh sweatpants. Our men's sweatpants are soft, comfy & designed with letter light gray which is used for multi-purpose and occasions like active, basic sports, casual sports, weekend loose, active and relaxed work from home sweatpants.
Gender - Men's
Style - Basic, Active
Occasion - Weekend, Sports
Fabric - Polyester
Design - Drawstring
Waistline - Mid Rise
Elasticity - Micro-elastic
Look After Me - Wash separately
Pattern - Letter
Fit Type - Regular Fit
Pants Type - Sweatpants, Chinos, Active, Loose
Color - Gray
Shipping & Delivery Information:
Fast Shipping Over $89.
Orders Delivered Across USA Within 2-3 Days.
Also Available In Zeekas Brand - Check Out Signature Icon, Perfect Fit Zeekas Brand Polo Shirts With Shorts Set Here.

Customers Also Bought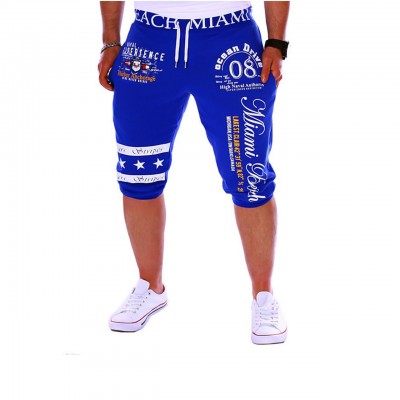 Explore sweatpants shorts that are a favorite for Men. Our active basic USA men's sweatpants are sof..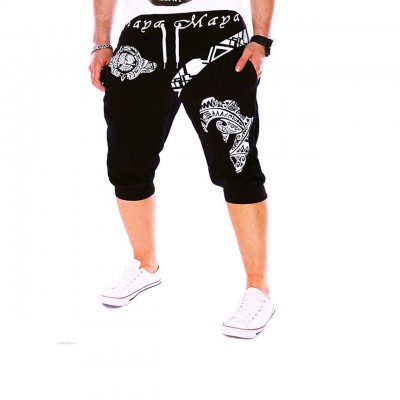 Explore sweatpants that are a favorite for Men. Our men's sweatpants are soft, comfy & desi..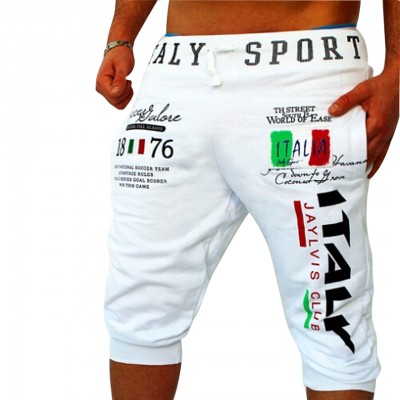 Explore wfh sweatpant shorts that are favorite pants for mens. Weekend special active USA sweatpants..