Men's Active Basic USA WFH Loose Gray Sweatpants Joggers
Fast Shipping
Our Hot Summer Sale, with savings of an Extra 15% OFF. Claim Your Purchase With "SUMMER15" Coupon Code.

No-Contact Delivery

14 Days Return Policy

Guaranteed 3 Days Delivery

100% SSL Secure
Explore men's favorite active/basic casual USA loose gray wfh sweatpants. Our men's sweatpants are soft, comfy & designed with letter light gray which is used for multi-purpose and occasions like active, basic sports, casual sports, weekend loose, active and relaxed work from home sweatpants.
Gender - Men's
Style - Basic, Active
Occasion - Weekend, Sports
Fabric - Polyester
Design - Drawstring
Waistline - Mid Rise
Elasticity - Micro-elastic
Look After Me - Wash separately
Pattern - Letter
Fit Type - Regular Fit
Pants Type - Sweatpants, Chinos, Active, Loose
Color - Gray
Shipping & Delivery Information:
Fast Shipping Over $89.
Orders Delivered Across USA Within 2-3 Days.
Ultimate Comfort and Premium Quality Materials
Introduce the sweatpants by emphasizing the premium quality of the materials used in their construction. Discuss the softness of the fabric and how it feels against the skin. Highlight the stretchy nature of the material that allows for easy movement and flexibility. Describe the elastic waistband that ensures a comfortable and secure fit. Use emotional words to connect with the user's desire for comfort and relaxation.
From the Gym to the Couch, Anytime and Anywhere
Highlight the versatility of these sweatpants by showcasing how they can be worn for various occasions. Talk about how they are suitable for workouts, lounging, running errands, or even working from home. Explain how the loose fit and relaxed design provide a comfortable yet stylish look. Add some emotional words that depict the user's desire to look and feel good in any situation.
Made in the USA
Demonstrate the pride of these sweatpants being made in the USA. Discuss the attention to detail that goes into every pair of sweatpants during the manufacturing process. Highlight how this leads to superior craftsmanship and an overall high-quality product. Use emotional words to appeal to the user's sense of patriotism and desire to support American-made products.
Also Available In Zeekas Brand - Check Out Signature Icon, Perfect Fit Zeekas Brand Polo Shirts With Shorts Set Here.

Customers Also Bought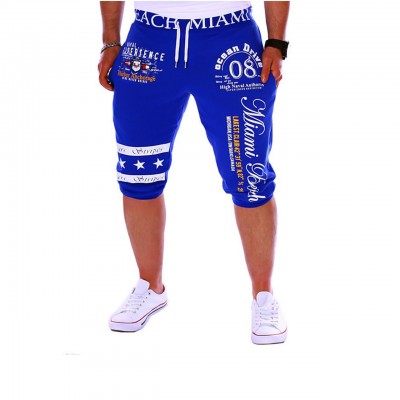 Explore sweatpants shorts that are a favorite for Men. Our active basic USA men's sweatpants are sof..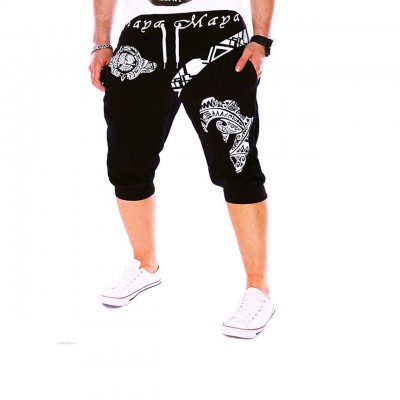 Explore sweatpants that are a favorite for Men. Our men's sweatpants are soft, comfy & desi..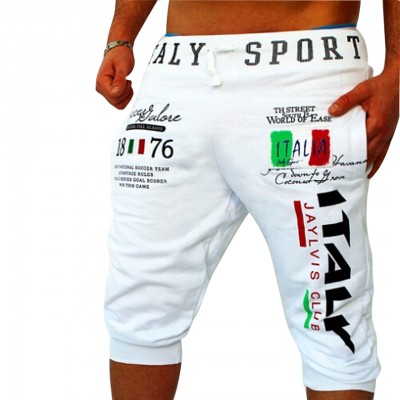 Explore wfh sweatpant shorts that are favorite pants for mens. Weekend special active USA sweatpants..